At APT, we are your partners in the pursuit of conquering failing infrastructure, one pipe at a time.
The team at Advanced Plumbing Technology loves helping homeowners and communities, large and small, advance their goals of overcoming challenges related to pipeline infrastructure that every community faces. By using advanced technologies and most importantly, a team of individuals that are committed to excellence every day in the pursuit of serving each of our customers, we are certain that we can offer each client maximum return on investment for your local community.
APT is the small-diameter pipe rehabilitation experts. We specialize in 2" - 8" pipe sizes. Our advanced technologies, extreme attention to detail, and expertise allow us to focus exclusively on the most brutal pipes in any sewer system. These small-sized pipes pose several challenges to home and business owners and the contractors attempting to rehabilitate these small-diameter pipes.
Rehabilitation of 2" - 8" pipes requires an advanced skillset and expertise that not every contractor can offer. APT is dedicated to servicing this segment to ensure every home and business owner has a complete, correct, and thorough rehabilitation of the most intricate pipes within any plumbing system.
APT is different from your typical contractor. We hold several state licenses, including General Contractor, Building Contractor, Underground Utilities Contractor, and Plumbing Contractor, which means we have an unmatched expertise level in our field. APT has over 100 dedicated employees with combined pipe rehabilitation experience exceeding 500+ years, so you can be assured that our team can conquer any project regardless of size or complexity.
It's easy for any company to say they are the best or most qualified. Still, APT's experience is backed by real client references and well over 10,000 plumbing inspections completed throughout Florida.
We instill value and innovation, above and below ground, in our pursuit to fix your home and your community's pipeline infrastructure.
See What Our Past Customers Have to Say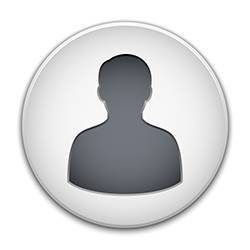 I'm so thankful for Brett, Tony & all the hard workers at APT. They did everything in their power to meet our needs. They went over & beyond. Everything is working so much better. God bless and Jesus loves you!
Lisa Marie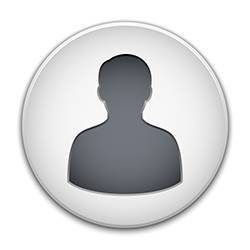 The team showed up a bit early. We had lost power and they graciously offered use of their generator. They protected the flooring worked steadily and cleaned up each day.
Deb Henry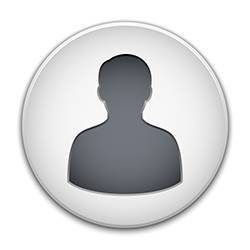 Tony has been great dealing with my issue I have been having. He is a very professional personable person.
Jacob Tanis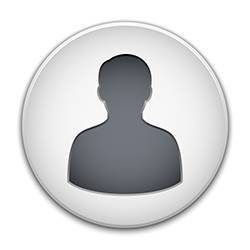 I worked with APT regarding a repipe matter. Due to my work schedule, it was difficult for me to meet with them so they actually came to my office and explained what the job would entail. When they came to my home, they were very detailed, prompt, professional and made the entire process as stress free as possible. I am thankful for their services and highly recommend them should you need a repiping service.
Ayana Smith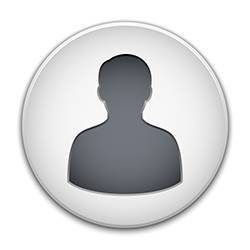 This company is:very professional and has a great team of people who have experience in what they do and it shows. This it the first time I used them for this job pipe lining.It is new to me but I trusted them.
GREAT JOB AND THANKS ALOT FOR YOUR SERVICE
Samuel Rosario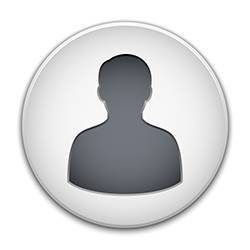 APT company was pleasant to work with. They were very accessible and stay in contact with us to follow up on the processes that needed to proceed forward on the project. We worked very closely with Tony Diana and he was well knowledgeable and very informative. He did not hesitate to answer our questions and did make us feel comfortable in making all of our decisions. I would definitely recommend Applied Technology plumbing and would most likely use them in the future for our plumbing projects.
Carlene Reddick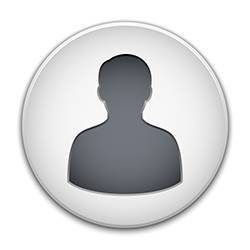 I would like to give a huge shout out to Tony D. and his team at APT, Advanced Plumbing Technology! He and his team of professionals, came to my home and without judgment, assessed The water damage to my home due to faulty cast-iron pipes. His team did not miss a beat by checking every square footage of Pipes, on the roof, within the walls, bathroom room, kitchen, and laundry room. During the process Tony sat down with me at my kitchen table and explained how it all would work. It was a bit overwhelming but he put me at ease. Highly recommend this company for your future pipe needs and plumbing repairs, assessment of damage. 😊
Paula Duncan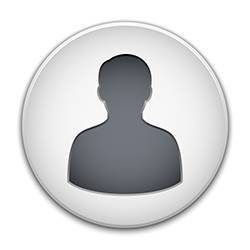 APT did slip lining on all our cast iron sewer pipes. We were completely satisfied with the work that was performed. Hannah, the foreman on the job was very professional and conscious. She took pride in her work and her crew. The crew did a fabulous job, cleaned up each night and were very polite and respectful. Everything was explained to us during the process. They said it would be a two day job and they were right on target. I would definitely recommend this team.
Ginny Walker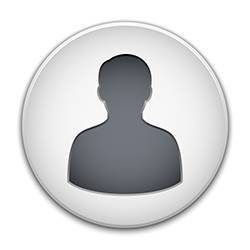 APT made the process super easy. I needed to get my supply line and drain pipes fixed. They made me feel at ease with such a big job. They kept me in the loop at every step. Through paper work, scheduling, permits, during the job, going over final paperwork with me, they made sure I understood the process. They took a stressful process and made it manageable.

The plumbing has never worked better. We noticed a difference the first time we used it. Our shower always backed up. The first time we used the shower after the job it was draining the correct way. Everything the touched had amazing results.
Desiree Montagna
The job performed by the APT team was quick and professional. Their equipment was modern and technology used was up to date.
Stoney Brunson Public Works Director, City of Clermont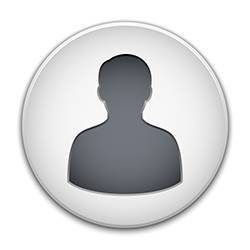 APT had to come to my house to do an inspection. They were here for 2 1/2 hours, were very thorough, and did an excellent job! They were very kind and I was very impressed. Great job APT!! Thank you 🙂
Nessa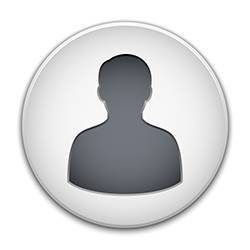 APT was extremely professional. They have an abundance of knowledge and were able to diagnose my issues in a timely manner. My representative Brett was able to assist and guide me through the process. APT is one of the main reasons I was able to win my case against my home owners insurance. I couldn't be more pleased with their staff and representatives. 10/10 would recommend to anyone in need.
Alexander Deveney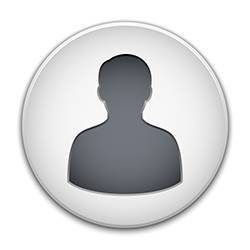 The representative that was sent to my home, I believe his name was Tony and also a gentleman name David, were so helpful during my plumbing crisis. They were very knowledgeable about the work and repairs that were required to make my house a home again.
Sunkissed Chocolate
At Archer Western Construction, our mission is to lead the construction services industry by offering clients the highest level of internal expertise, safety, a fully integrated suite of services and a family approach to business. I saw that APT has a similar mission and am happy to recommend them for similar jobs.
Brian Daley Assistant Project Manager, Archer Western Construction