Pipe Repair Costs vs. Pipe Replacement Costs
---
One of the most common questions we are asked is how much does it cost? Since we offer both repair and replacement options, we feel it is best to help you figure out the cost difference.
Cast Iron Pipe Repair Costs
The average cost to repair cast iron pipes in a home (using pipeliner) that is unkown SqFt is between $0 and an unknown maximum.
Cast Iron Pipe Replacement Costs
The average cost to replace cast iron pipes in a home (including cosmetic repair) that is unkown SqFt is between $0 and an unknown maximum.
The calculations above are based on averages from thousands of completed jobs. Click on the button below and find out how much you can save.
Does this sound familiar?
Warped or separated wood floors
Tinted (raised) floor tiles
Broken or loose floor tiles
Water-stained floor tiles (grout)
Water-stained or discolored carpet
Water Damage and Mold
Toilets not flushing properly and backing up
Always spending money on plumbers to snake/clear lines
Water-stained or discolored floor rug/mat
Constant water/sewer backups
Slow draining sinks/tubs/showers
Not able to use certain sinks/tubs/showers
Foul smells from sewer gases
Pest infestation (rodents and roaches)
Foul sewer gas odors in your home
Those are all tell-tale signs of a failed cast iron plumbing system
Unfortunately, this serious problem is a ticking time bomb that could likely lead to a catastrophic event. But there is good news! More than likely, your Insurance company will cover the costs. Many times, your homeowners insurance policy, will pay to replace these failed cast iron pipes with new PVC pipes. You can also get extra money to fix the damage caused by the leaky pipes and sewage backups etc… CALL or TEXT us today to schedule your FREE "No Obligation" Cast Iron Pipe Inspection.
Schedule a Free Inspection
Schedule your FREE, NO OBLIGATION, cast iron plumbing inspection today!
Many Americans need it but don't know it.
Across the USA there are over 75 million homes that are in distress due to leaking sewage. Some are teetering on the edge of complete disaster for the homeowner. The are ripe for serious problems.
Prior to 1975, a majority of homes were constructed using cast iron pipes as sewage and water pipes. Best-case-scenario, these pipes will last between 50 & 75 years. However, in harsher environments, like we experience in Florida, pipes can corrode as early 25 to 40 years.
Our Team at APT are the cast iron pipe replacement specialists. We use advanced equipment to show each homeowner the current state of the pipes running under their homes. We assess the damage in a quick non-destructive manner. After that, we provide affordable solutions to replace or repair cast iron pipe systems, that will last a lifetime.
How to Repair Cast Iron Pipes
Initial Inspection
Our company has completed thousands of inspections on homes just like yours. We will help you see the real issues.
Assessment
Upon completion of our video inspection we will assess the full damage and provide you complete analysis
Consultation
Once the analysis is complete we sit down with you and show you your options as well as our recommendations.
Mitigation / Replacement
A detailed plan for mitigation or replacement will be determined based on many factors, including damage severity
System Test
No plumbing system work is finalized until the system has been tested, to meet our quality standards.
Site Cleanup
No plumbing or other job site work is truly completed until the mess is cleaned up and life returns to normal.
Are You Ready For A Company That Treats You Like A Friend, Not Like A Dollar Sign?
At Advanced Plumbing Technology we take pride in knowing that each of the Florida residents we work with, becomes a friend and an extended member of our family. We love to provide a quality experience that gets people back on pace with their lives as quickly and conveniently as humanly possible. Call us first and see what it's like to be treated like a VIP and not like an ID!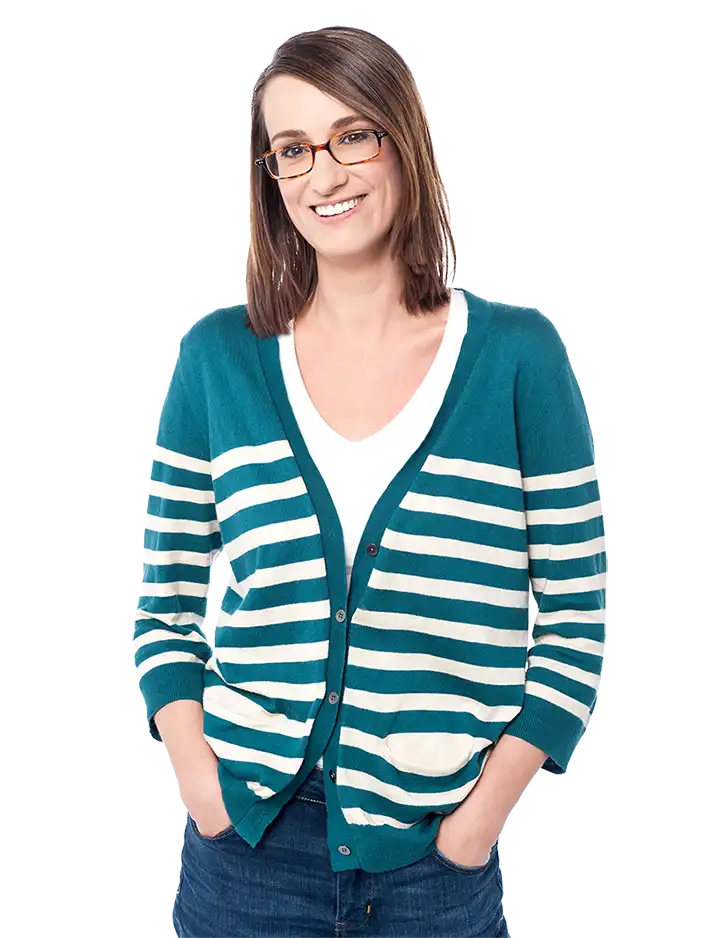 Do I Need to Replace My Cast Iron Pipes?
Cast iron pipes only last between 40 and 50 years, on average. The problem today, is this type of pipe is beginning to fail. This is creating a huge problem for homeowners. Approximately 76 million homes nationwide have cast iron pipe replacement or pipe repair is needed, either now or in the near future.
The need to replace cast iron pipe systems in older homes is becoming more common. In fact, if your house was built before 1975 there is a good chance you have cast iron pipes. In fact, this likely means cast iron pipe repair or replacing cast iron plumbing are the only two options, moving forward. The best option , of the two, is based on many factors.
What if my problem is the cast iron sewer line to the municipal sewer line?
The iron pipe that runs from your home to the municipal sewer line is called the "lateral line". If your home is experiencing this issue, it may be the responsibility of your municipaliy to repair. However, this repair used to mean digging up the old pipe all the way to your home. This means removing the old iron plumbing or damaged pipe, then putting in new pipe. That causes property damage along the way.
We now offer solutions for all municipalities to repair this using a form of trenchless sewer repair, called a "Lateral Monolithic Repair Program", or Lateral MRP. Find out more about our trenchless pipe technology (including CIPP) and pipe lining solutions in the links below.
Our Professional Plumbing Services
Our team doesn't have just one professional plumber, we have many. However, our team is full of specialists who focus on repairing or replacing old iron drain pipes. While pipe cleaning is part of our process we do not handle simple issues like: drain cleaning, small clogs or small blockages. We are a plumbing company that provides long term solutions for issues like: pipe bursting, intrusion from tree roots, iron pipe replacement, sewer repair, and other major drain line and sewer system issues.
Schedule Your Free Inspection!
Recent Client Feedback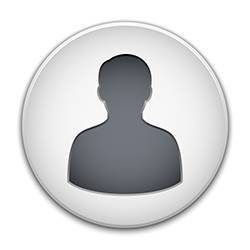 Tony has been great dealing with my issue I have been having. He is a very professional personable person.
Jacob Tanis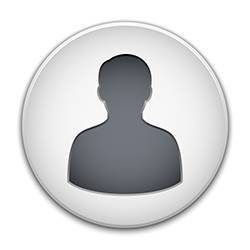 I would like to give a huge shout out to Tony D. and his team at APT, Advanced Plumbing Technology! He and his team of professionals, came to my home and without judgment, assessed The water damage to my home due to faulty cast-iron pipes. His team did not miss a beat by checking every square footage of Pipes, on the roof, within the walls, bathroom room, kitchen, and laundry room. During the process Tony sat down with me at my kitchen table and explained how it all would work. It was a bit overwhelming but he put me at ease. Highly recommend this company for your future pipe needs and plumbing repairs, assessment of damage. 😊
Paula Duncan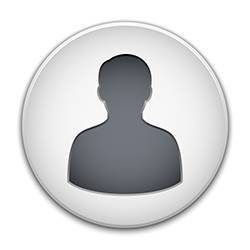 APT had to come to my house to do an inspection. They were here for 2 1/2 hours, were very thorough, and did an excellent job! They were very kind and I was very impressed. Great job APT!! Thank you 🙂
Nessa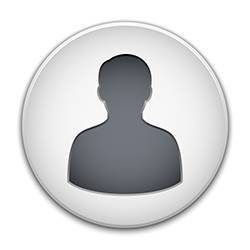 APT company was pleasant to work with. They were very accessible and stay in contact with us to follow up on the processes that needed to proceed forward on the project. We worked very closely with Tony Diana and he was well knowledgeable and very informative. He did not hesitate to answer our questions and did make us feel comfortable in making all of our decisions. I would definitely recommend Applied Technology plumbing and would most likely use them in the future for our plumbing projects.
Carlene Reddick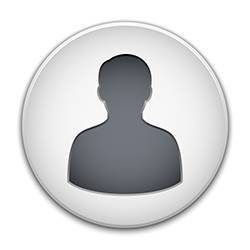 I worked with APT regarding a repipe matter. Due to my work schedule, it was difficult for me to meet with them so they actually came to my office and explained what the job would entail. When they came to my home, they were very detailed, prompt, professional and made the entire process as stress free as possible. I am thankful for their services and highly recommend them should you need a repiping service.
Ayana Smith
The job performed by the APT team was quick and professional. Their equipment was modern and technology used was up to date.
Stoney Brunson Public Works Director, City of Clermont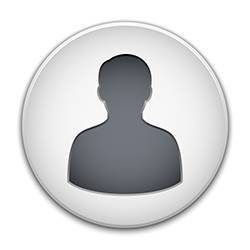 I'm so thankful for Brett, Tony & all the hard workers at APT. They did everything in their power to meet our needs. They went over & beyond. Everything is working so much better. God bless and Jesus loves you!
Lisa Marie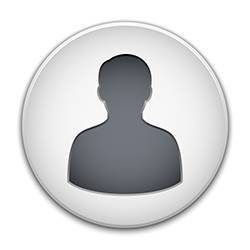 The team showed up a bit early. We had lost power and they graciously offered use of their generator. They protected the flooring worked steadily and cleaned up each day.
Deb Henry
At Archer Western Construction, our mission is to lead the construction services industry by offering clients the highest level of internal expertise, safety, a fully integrated suite of services and a family approach to business. I saw that APT has a similar mission and am happy to recommend them for similar jobs.
Brian Daley Assistant Project Manager, Archer Western Construction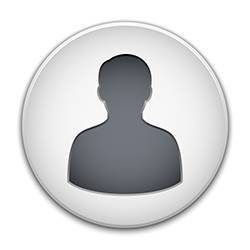 The representative that was sent to my home, I believe his name was Tony and also a gentleman name David, were so helpful during my plumbing crisis. They were very knowledgeable about the work and repairs that were required to make my house a home again.
Sunkissed Chocolate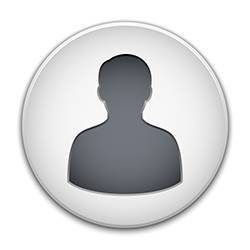 APT was extremely professional. They have an abundance of knowledge and were able to diagnose my issues in a timely manner. My representative Brett was able to assist and guide me through the process. APT is one of the main reasons I was able to win my case against my home owners insurance. I couldn't be more pleased with their staff and representatives. 10/10 would recommend to anyone in need.
Alexander Deveney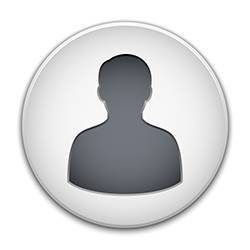 APT made the process super easy. I needed to get my supply line and drain pipes fixed. They made me feel at ease with such a big job. They kept me in the loop at every step. Through paper work, scheduling, permits, during the job, going over final paperwork with me, they made sure I understood the process. They took a stressful process and made it manageable.

The plumbing has never worked better. We noticed a difference the first time we used it. Our shower always backed up. The first time we used the shower after the job it was draining the correct way. Everything the touched had amazing results.
Desiree Montagna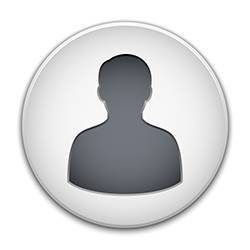 This company is:very professional and has a great team of people who have experience in what they do and it shows. This it the first time I used them for this job pipe lining.It is new to me but I trusted them.
GREAT JOB AND THANKS ALOT FOR YOUR SERVICE
Samuel Rosario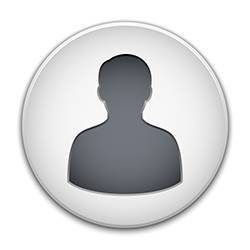 APT did slip lining on all our cast iron sewer pipes. We were completely satisfied with the work that was performed. Hannah, the foreman on the job was very professional and conscious. She took pride in her work and her crew. The crew did a fabulous job, cleaned up each night and were very polite and respectful. Everything was explained to us during the process. They said it would be a two day job and they were right on target. I would definitely recommend this team.
Ginny Walker
Orlando Area
16207 State Rd. 50
Suite 402
Clermont, Fl 34711
Tampa Area
8445 Morningside Drive
Brooksville, FL 34601
Hours
Mon-Fri, 8am-5pm
Weekends & After Hours Appointments always available
By E-mail
By Phone